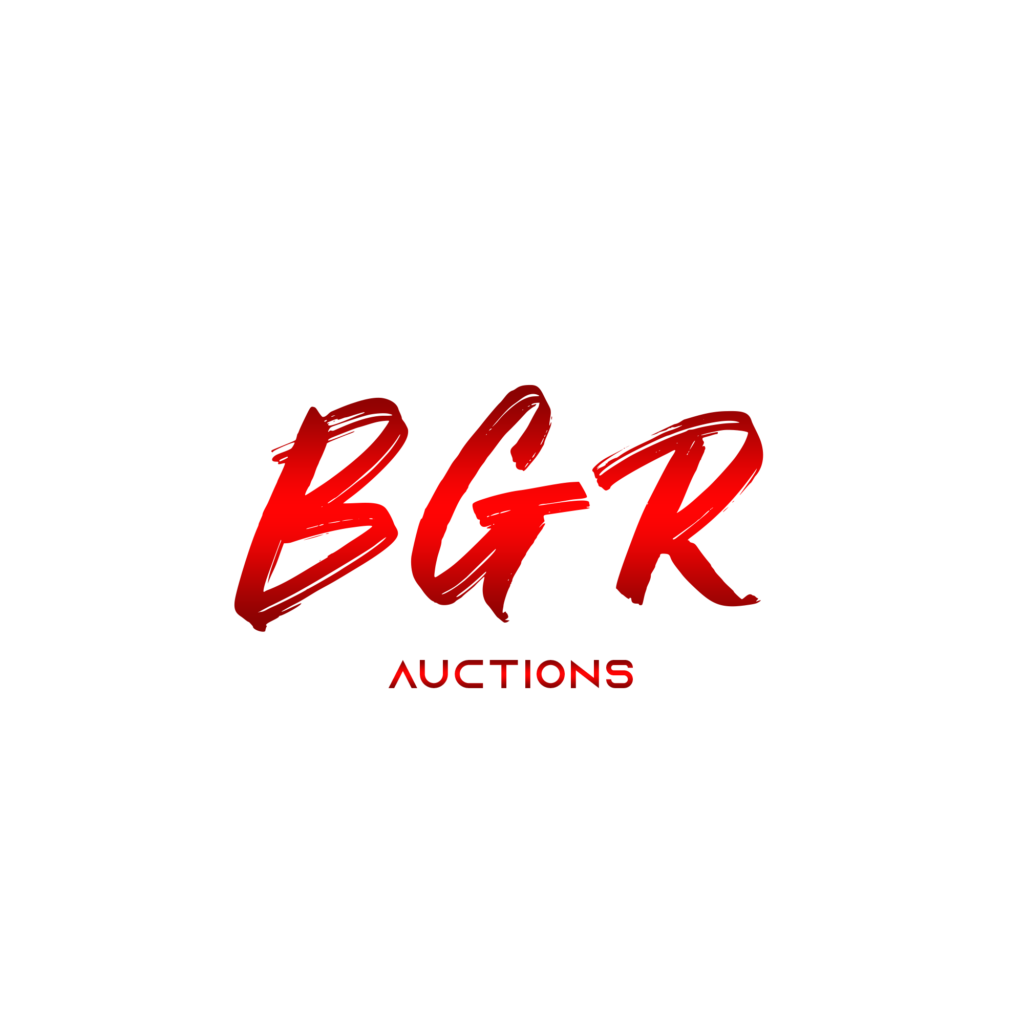 BGR Online Auctions
We offer Estate Sales and Business Liquidations via Online Auctions!
Our bidders will find the best and most interesting items, the lowest bidder premium around, friendly and courteous customer service and registering for a bidder number is Free!
Past auctions and liquidations include:
Personal Property/Estates, Automobiles and Collector Cars, Antique Toy Collections, Fitness Centers/Gyms, Hardware Store, Large Antique Store, Pizza Shop and Restaurant, Large Electrical Contractor, Custom Cabinet Stores, Home Center, Silver and Gold Collections, Antiques, Coins, Jewelry, and more!  Our current project is the entire contents of the Eastland Mall in Columbus, Ohio!
We are located in central Ohio but have facilitated auctions as far away as Richmond, VA and are willing to travel as needed.
With 20+ years combined experience – from one piece to an entire home or business…We have the Solution for you!
Please contact:
Trish Nagel
740-248-6246